5 Nashville Centric Halloween Costume Ideas For 2016
by TJ Anderson
Last year, I pulled together a list of distinctly Nashville Halloween costumes, to offer some inspiration ahead of the holiday.
It's about that time again, so I dug around in my memory for some of the more 2016-in-Nashville moments, and put together a new list of Halloween costume suggestions.
Most (OK all), I'll admit, are ridiculous. But hey, 2016 has been nothing if not ridiculous. Here you go:
Dive Bar Lady Gaga
By the time this goes up on our blog, pop superstar Lady Gaga just might be soundchecking here in town, on one of the smaller stages Music City has to offer. Her stock, of course, hasn't dropped — she's kicking off a dive bar tour in support of her new album, Joanne. The tour — a partnership with Bud Light — may or may not be shacked up at the (not really so divey) 5 Spot in East Nashville.
It's probably been a minute since Gaga's shoes have stuck to a beer-soaked venue floor, though it really hasn't been a minute since the 5 Spot's hosted majorly famous folks — Nashville films there all the time. And it's far from the first time a major music player's hit one of our tinier venues. Just a few examples: Metallica played The Basement, Pearl Jam did Third Man's Blue Room, and Garth Brooks just took the stage at the Bluebird. So don your best Gaga garb (costumes are unsurprisingly easy to find), toss on a beer helmet and raise a glass to our fascinatingly unpredictable city.
World-famous Hot Chicken
The past year was a big one for hot chicken, way beyond Nashville's borders. It felt like you couldn't open a browser or turn on a channel without some reminder of Nashville's official dish. Food Republic pinned the "national hot-chicken movement" on Hattie B's (which drew some controversy here); many, like NPR, focused on the role of the originals, Prince's. "It's on the menu at the Tennessee chain restaurant O'Charley's as well as KFC. Nashville Hot Chicken joints have opened in New York, Chicago, Los Angeles and even Australia," NPR noted too. Hattie B's added new locations, and finally, Prince's did too. All in all, a local treasure became a national talking point and the attention doesn't seem to be slowing. So grab your red rooster costume, and top it with a fitting piece of headwear (these hats are hard to find, so making your own might be necessary… or a crown works too).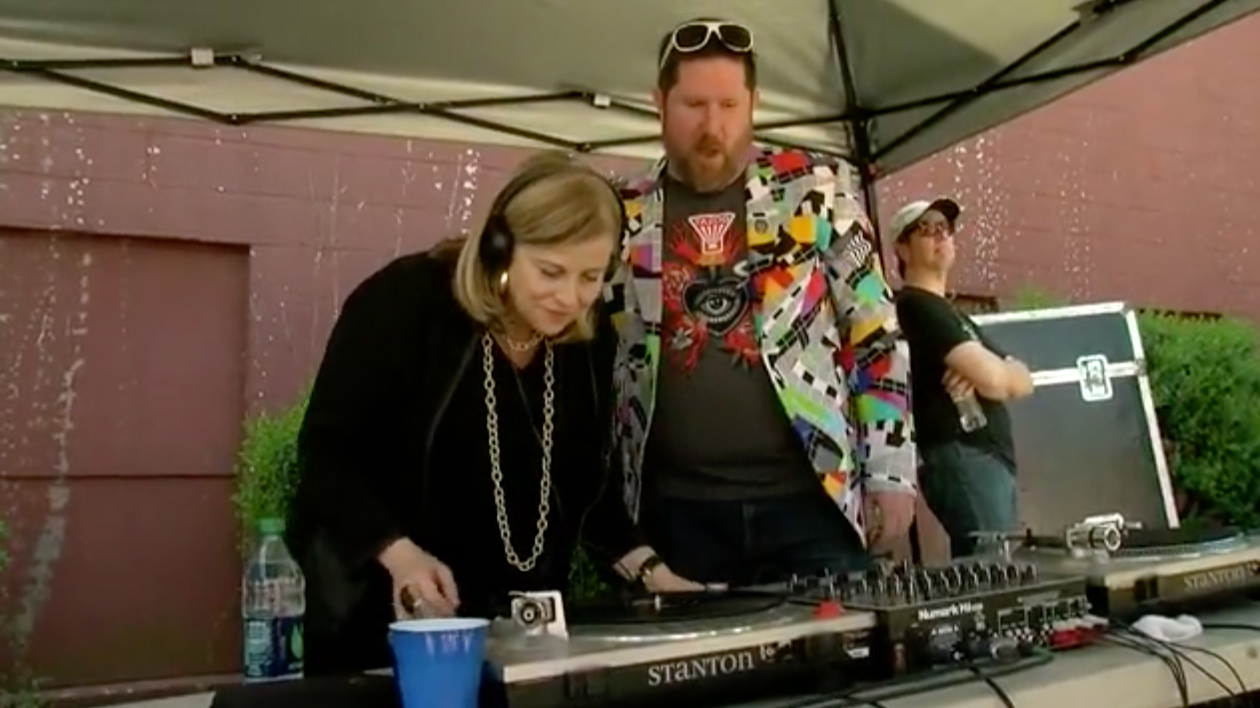 DJ Mayor Megan Barry
Let's dispense with any talk of politics and just acknowledge the fact that Nashville Mayor Megan Barry is a thoroughly good sport. She proved that many times over the past year, but maybe the best example was during April's independent music store celebration Record Store Day. During the RSD party at Grimey's New & Preloved Music, Mayor Barry joined the talent lineup, taking a turn on the 1s and 2s and spinning records for an enthusiastic crowd. By all accounts, she wasn't half bad at it. So put your black dress and blonde wig on, add some good headphones and a thick gold chain, and hit the party as DJ Mayor Megan Barry.
Wine in a grocery store

After years and years of back and forth — and for many locals, years and years of pining — 2016 was the year Tennesseans finally got the opportunity to buy a bottle of wine in the same place they pick up their cheese (and bread and milk, etc.). Adults in Nashville awaited the July kickoff of the wine in grocery stores law like children await Santa Claus. Celebrate it with a wine bottle costume and a kids' grocery cart. Make the night easier (and fitting) by filling it with your own snacks, maybe a BYOB situation too.
Google Fiber wrapped in red tape
Last year, lots of us were very excited that Google Fiber was planning to bring its high-speed broadband Internet to Nashville. This year, we were… waiting, mostly. Lots of talk and lots of politics followed, but the basic argument was that the rollout was hampered by the process of getting permission to attach to NES- and AT&T-owned telephone poles. Things may be moving along, though there are still lots of steps ahead. Indulge in a nerdy pun this Halloween: If you already have your Google Fiber Nashville T-shirt around, grab some red tape, and this is a fantastically easy costume.
Any distinctly Nashville costume suggestions rolling around in your head? Please share — in the comments, or on the TJ Anderson Homes Facebook page. I'm always game for fresh Halloween inspiration.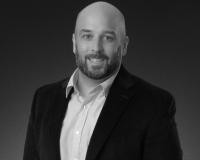 Author:
TJ Anderson
Phone:
615-364-1530
Dated:
October 5th 2016
Views:
505
About TJ: TJ Anderson is a Nashville Realtor with Benchmark Realty who's helped countless clients both buy a h...