8 Things I Love About Nashville Now
by TJ Anderson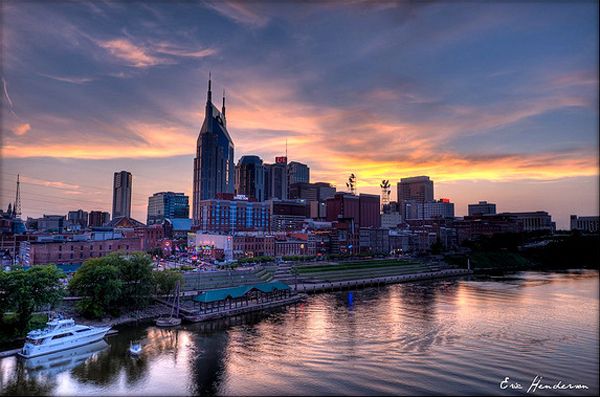 Forbes
magazine just ran a piece focused on "
3 Things We Love About Nashville Now
," including
downtown
's Union Station hotel and Pinewood Social in Rolling Mill Hill. Since most of us are getting ready for the holidays, and it's a fine excuse for getting in the spirit of appreciation, I wanted to follow suit, and share some of my picks.
I could probably run down 300 things I love about Nashville (and the surrounding area) right now, but in the interest of not trying to distract anyone from tree-trimming or gift planning, here are eight:


My job
I'm thankful for the opportunity to live and work and assist in helping people realize the opportunity to live in an awesome city, and live in a home they love. We are a lucky and blessed bunch of Nashvillians. If you need help finding a home (and/or selling your home), I'm always honored to get the chance to play a role in that process.
Reach out and let me know what you need
.


Our community's support of dog rescue
I'm a huge dog lover and a huge support of dog rescue (which is why I
regularly sponsor adoptions and fostering from MACC
). And I love that in Nashville, it feels like I'm in the majority. From MACC to East C.A.N. and Agape Animal Rescue and well beyond, organizations focused on helping rescue pets find loving homes are working hard all around Middle Tennessee. And with fostering and other forms of support, our community consistently pitches in to help. It's one of many things that really make me proud to call this city home.
Nashville, the TV show
The ABC series focused on our city continues to bring lots of attention our way, and for my part, I think it's been a great thing. They've really done a great job representing the city, from the breadth of music to the
different personalities of different neighborhoods
. And the writing and acting is awesome. It could've been a bastardized caricature of where we live, and I'm glad it didn't turn into that. Good job, ABC.
The growing local spirits scene
I'm a whiskey fan, and I'm also a big fan of home-grown businesses. So I've been really happy to see the consistent growth of the
distillery landscape in Nashville
and nearby, from Corsair's Triple Smoke small-batch whiskey to Belle Meade Bourbon, brought to us by Nelson's Green Brier Distillery, relaunched after a 100-year dormancy.


I'm a fan of all things funny (if you don't follow
TJ Anderson Homes on Instagram
, drop by — my ongoing TJ's House Rules series is good for a laugh, in my humble opinion). So I was really glad to see a world-class comedy festival setting up shop in our town, bringing names like Bill Burr and Aziz Ansari in for sets and shows. Even better news: The Wild West Comedy Festival is set to return in 2015, too.


Great places to watch the Vols
Diehard Vols fans need great places to watch the game with other diehard Vols fans. And I've found plenty of perfect fits. If I'm not actually at the game, here's where I love to be:
3 Crow Bar
in
East Nashville
. Lots of football fans, great food and drink specials, and the onion rings and wings are killer.


Nashville's restaurant and beer scenes
It's not news to anyone in Nashville that we're in the middle of a food and drink golden age around here. I'm still excited to see that continue to grow. A few of my recent favorites:
celeb chef Dale Levitski
-led
Sinema
and
The Beer Pale
, which has a great beer selection and the right kind of food options (say, loaded potachos, which are what you're probably thinking they are) to go with.
The possibility of getting a TopGolf
Let's hear it: What are the things you love about Nashville right now? I think everyone in the city would make a vastly different and thoroughly interesting list, and that's another thing I love about Nashville right now. Love to hear your thoughts!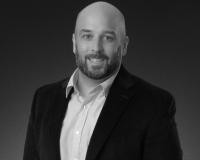 Author:
TJ Anderson
Phone:
615-364-1530
Dated:
December 9th 2014
Views:
1,239
About TJ: TJ Anderson is a Nashville Realtor with Benchmark Realty who's helped countless clients both buy a h...