A Love Circle Home Tailor Made For Nashville Musicians And Artists
by TJ Anderson

It's news to no one that Nashville is overflowing with creative people — we lead the country in music-industry folks per capita alone, and by a large margin.
What isn't old news in Music City: We're not as accommodating, living quarters-wise, as we once were to the creative sect.
Part of it is just that we're growing so much and so fast, and to fit us all in, we're living smaller and closer together — the age-old trajectory of a smaller city becoming a larger city. But that tends to mean less flex space for creative pursuits, fewer distance-driven sound buffers, and, more intangibly, often less inspiration from the space itself.
I bring that all up because every now and again, I come across a home that seems to have songs and art in its bones, and I want to get it in front of every househunting songwriter, photographer, painter, maker and doer in Nashville, in hopes that it finds its perfect creative fit.
Such is the case with 3429 Love Circle, a gorgeously renovated 1945 home, perched high up over the city and fleshed out with spaces that inspire and encourage creativity, from top to bottom.
What I see in this home:
Covered porch for pickin' parties, surrounded by tall trees and birds singing backup.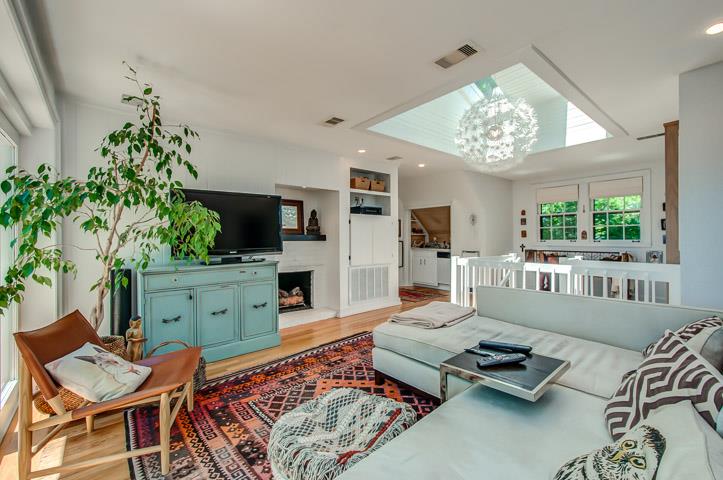 Loft creative space, with crackling fireplace for winter writing sessions, a wall of doors onto a sunny deck for spring and summer inspiration, skylight for nighttime stargazing.
Downstairs cozy cove, with warm stone and brick, perfect as a hangout, like this, or as a jam space or studio.
Bright and sunny sunroom, perfect place for painting or drawing, as a serene reading nook or, as it is here, a place to eat, drink and be merry.
Perfect pergola and built-in seating for celebrating jobs well done.
Added benefit of a place like this: If you live the nomadic artist life, Airbnbing a stunningly stylish home in one of the most-admired locations in Nashville while you're gone? Probably would work out pretty OK.
There's lots more to see, and I'd love to show it to you. Click here to get more info/check out more photos of 3429 Love Circle, and call or email TJ Anderson Homes if you'd like to explore in person.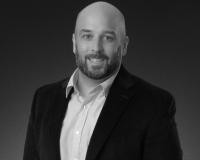 Author:
TJ Anderson
Phone:
615-364-1530
Dated:
June 14th 2017
Views:
189
About TJ: TJ Anderson is a Nashville Realtor with Benchmark Realty who's helped countless clients both buy a h...