Fantasy Real Estate League
As we approach the end of the first month of football, Americans have had almost 4 weeks of feeling normal again. We sat through long summer weekends, where the highlight of the sports weekend was the Little League World Series, or Log Rolling in Wisconsin. Maybe more importantly, we have had the opportunity to all become football owners, in any of our Fantasy Football Leagues. Whether it's an annual league you play in, or you joined your office league, chances are you play in at least one fantasy league. Myself? Well, I play in 4, which is the 34 year old equivalent of playing Magic The Gathering as a teenager, just with less acne and more active Friday nights.
As I watched everyone watching the NFL games this weekend, while simultaneously checking their phones to see if Drew Brees got them a TD, I wondered, "If I had a fantasy real estate portfolio, what would it look like?"
So, I did my own
Nashville
based-fantasy real estate draft, with only 3 rules:
1. You get one "Keeper Property". In fantasy football this would be your best player, that you will keep year after year.
2. You have a "roster" of 3 "property players". These can include, owner occupied (you live there), rental properties, or investment "flips"
3. The "season" is 5 years long.


So, what would your team look like? Here's how my draft would look: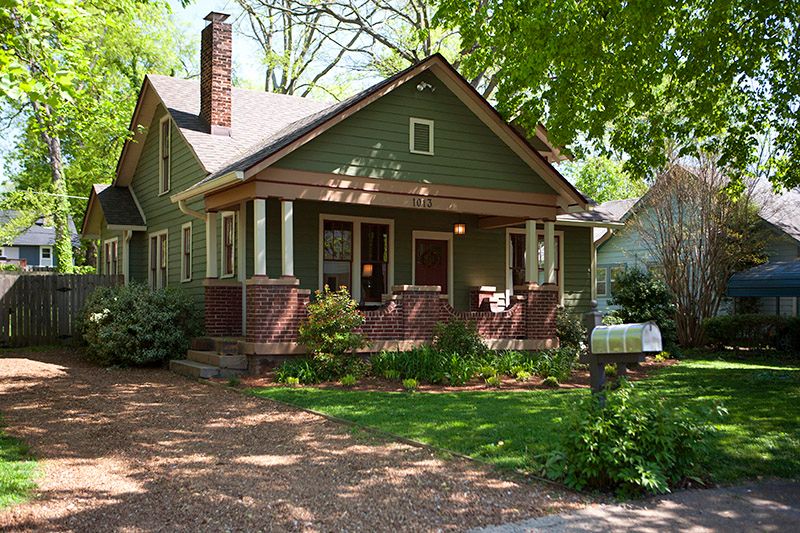 1. KEEPER: RENTAL

My first round pick
might surprise
you, but it is NOT my personal residence. My keeper would be a
rental property.
In what other investment can you cover your yearly costs, have a mortgage (if you decide to have one) paid monthly, that over time not only increases in value, but eventually can be paid off? If you are looking for long term growth, a rental is a pretty sure safety net to have. A rental offers many options
for lifes future goals:

Have Kids? Want them? THEY ARE EXPENSIVE, especially at 17 and 18 when college hits. Wouldn't it be nice to have a sweet little property that either was giving you a nice little income each month, or a highly valued property that you could sell and pay for college in one fell swoop?
Life Changes. You will not always be in the same job. You may not always be in the same city. You may not even be in the same country. Your income will change (hopefully for the better). You may not always be single, and decide to merge households. See, you just don't know where life will take you.
Now, this doesn't need to be scary. It should however be a thoughtful choice. Rentals can be anywhere where there is a demand to live. I encourage buying rental properties in areas you see with growth opportunities.
Nashville
is now the #1 city in America for increases in rental rates. Is it because our city is awesome? Well, partially, but the increase in rates is due to very low vacancy rates. This is how cities grow, as demand increases, people need to find shelter. Take New York for example. Brooklyn and Harlem were not neccesarily the first place New Yorkers flocked to in the not too distant past. Ask any New Yorker today how easy it is to find a place in those neighborhoods, and get back to me.
So, now you see why a rental is a
keeper?
A rental can be your only constant in a world of change. Now, what to do with my second pick...
2.
OWNER OCCUPIED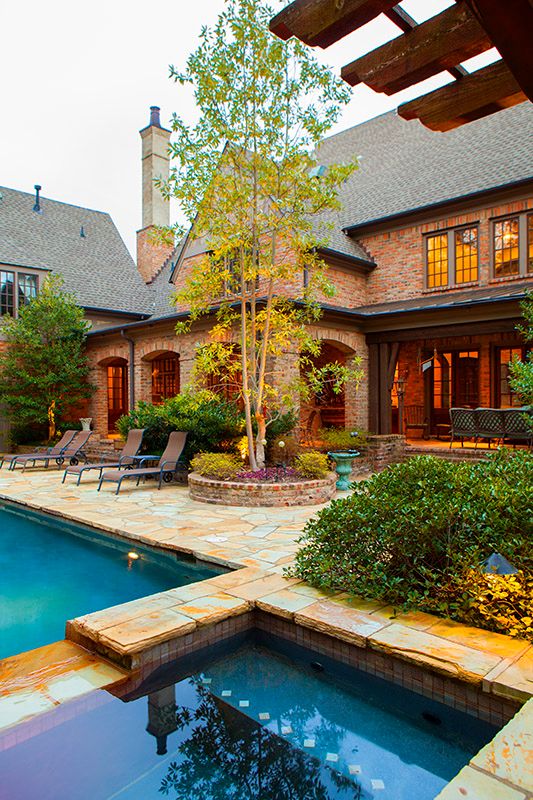 The second pick in this draft, like in fantasy football, is a solid starter. This pick actually offers us daily shelter, a place to live our lives, grow our families, and receive all the tax benefits of realizing the American dream of home ownership.
You know what else it is?LIFE'S SINGLE BIGGEST INVESTMENT...so, no pressure with this pick.Best Advice?
Ask yourself what your life demands, and how you live. If you love local shops and restaurants and older homes, you will want to focus on historic neighborhoods, like East
Nashville
and Hillsboro Village. If you need more convenience and space for the money, think more suburban, like Williamson County. Do you travel a lot for work? Well, a condo might serve you better than the maintenance and time sucking vultures known as front yards.
Yes, you will finance this home most likely, but think of all the benefits, including the interest write off. Also, if you have a life of a gypsy, or can't commit to at least 3 years in a home, I highly suggest going the rental route. Or better yet, buy a place that you can EASILY rent, should you have to leave.
2 Birds, meet 1 stone.3. THE INVESTMENT FLIP!


Ahh, the investment flip. Everyone who has ever watched a late night get rich quick infomercial has thought, "I CAN DO THIS!"
Now, slow down.

No one gets rich quick
. Do your research, have a plan, and assemble the right team.
The last pick in fantasy football is usually the kicker. Why is that? Well, it is the one player who sees the field the least, gets the lowest amount of points, but once in a while, they can kick 5 field goals in a game and win you a championship.
Think of a flip the same way. Once you have your keeper and your personal home, draft the kicker.
Any good fantasy player must keep a keen eye on his team. You need to do the same with your real estate.
Injuries are a fantasy players worst nightmare.
If you have a bad tenant who maybe doesn't pay on time, or causes any multitude of problems, it's time for them to hit the waiver wire. Pick up a solid tenant who will keep you in the game.
Has your life changed for work or relationship? It might be time to put your home on the trading block. Offer your home to the market. Any good fantasy negotiator can take a lesser player and get one with more upside. Don't sell to make a lateral move. Each personal residence you buy sets you up for the next one, and eventual wealth. You might love a "player" but make sure it makes sense monetarily.
SO,
How is your fantasy real estate portfolio? We'd love to know. I'm off to hit the waiver wire...Oh, and Colin Kaepernick is available...make me an offer :-)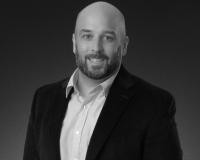 Author:
TJ Anderson
Phone:
615-364-1530
Dated:
September 24th 2013
Views:
2,561
About TJ: TJ Anderson is a Nashville Realtor with Benchmark Realty who's helped countless clients both buy a h...