Found Architectural Salvage In Berry Hill
Featured Nashville Home Store: Found Architectural Salvage
by T.J. Anderson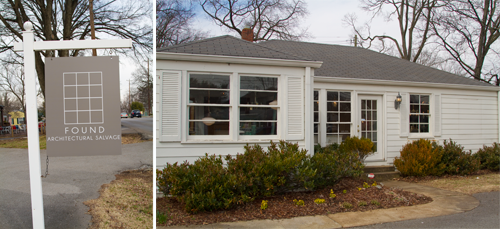 Continuing on with our featured local home shop series, we want to introduce you this week to Found: Architectural Salvage, located on Berry Hill's Bransford Avenue. It's next door to Gilchrist Gilchrist, which we
posted about
last week, and owned by the same family. But we promise we're not being redundant; the offerings in these shops are like night and day.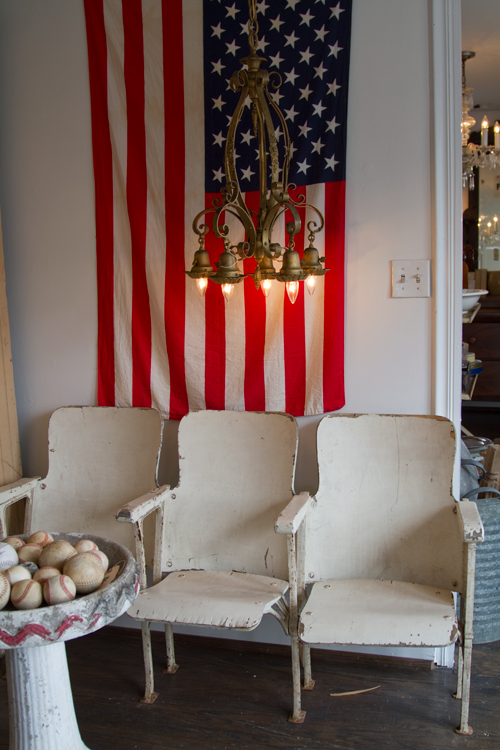 I feel pretty confident that we are in fact introducing you to this shop, as its owners say they've had little time to devote to marketing it and didn't make much fuss over its opening last November. Their longstanding and central line of work--owning
Nashville Billiard & Patio
--keeps them hopping most of the time, but this shop is their passion project.
Even if the Gilchrists haven't had much time to show this shop love, it doesn't show. The space is perfectly curated. Its focus is on fabulous reclaimed light fixtures, which they polish to a shine and rewire, but there are plenty of other architectural details to steal your heart, too.
The Gilchrists says that Found is the dark to Gilchrist Gilchrist's light. Quite literally they've stuffed Found full of darker, moodier findings and pieces of furniture, while Gilchrist Gilchrist is unapologetically light, girly, and shabby-chic'd to the max. Found is owned by the male Gilchrists (Ronnie and Glenn Gilchrist) while Gilchrist Gilchrist is owned by the female family members.
Visit them
on Facebook
or call them at 615-385-1155 for more information.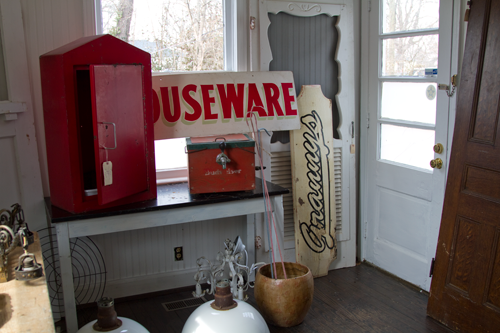 Everything in the shop is an old treasure, handpicked by the owners, with the exception of the
Murchison Hume
line of cleaning products, which has this space smelling amazing.
Next time you're in Berry Hill, make sure to pop into this spot; and let us know what you think!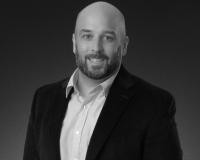 Author:
TJ Anderson
Phone:
615-364-1530
Dated:
March 19th 2014
Views:
5,423
About TJ: TJ Anderson is a Nashville Realtor with Benchmark Realty who's helped countless clients both buy a h...