Gifts For The Nashville Cocktail Lover In Your Life
by TJ Anderson

I know a lot of wine and whiskey enthusiasts, so when the holidays roll around, a nice bottle of something tends to be my go-to gift. (This year, I had The Ace personal management company help us round up some reds and whites for our beloved clients, and I'm really glad I did so.)
Have a few cocktail/wine lovers on your Christmas list too? There are plenty of Middle Tennessee wineries and/or Nashville distilleries you might source your gifts from, but if you feel like augmenting those picks with a little something extra, here are my suggestions (many of them made by/sold at small Nashville businesses):
If I was going to pick a best place to start shopping, it'd be Welcome Home in East Nashville, which always has a particularly unique selection of barware/bar stuff. Among the smaller but more fun items you can grab there: sphere ice molds that'll make home cocktails feel more like mixologist-made cocktails.
I heard about this company initially from local magazine The East Nashvillian — WithCo opened a "storefront bottle shop" in 37206 (1006 Fatherland St. Number 205) a few months ago, where they're sharing locally made, freshness-focused cocktail mixers. I like that they're made here in Nashville, take the guesswork out of cocktailing, and come in creative/familiar flavors, like a twist on the Old Fashioned and a "Bouquet," with floral hints.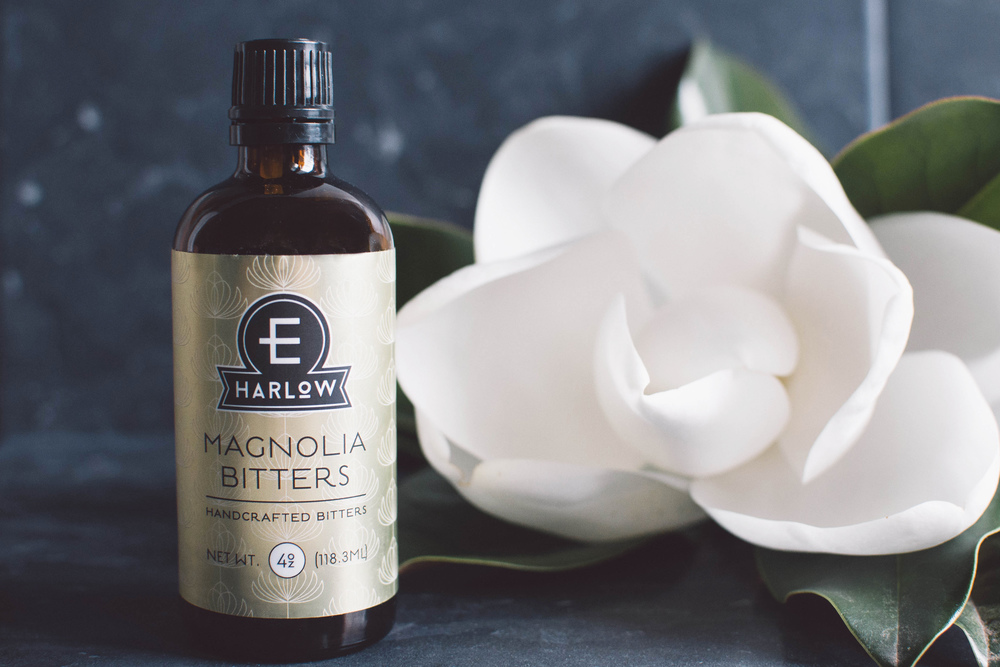 One thing I've noticed across budding mixologists: Once people start getting really into it, a collection of unique bitters develops, and grows, and grows. Nashville's own PourTaste produced a particularly unique blend — they say it's "world's first magnolia bitters seen since the 19th century." If you like a floral hint in your cocktails, good chance you'll fall in love with these.
A proper Nashville home bar is only more proper with fancy cocktail-stirring spoons. These long-handled, hand-forged brass spoons from Facture Goods are the kind you'd definitely be inclined to display. The creators are going to be at Porter Flea here in Nashville at the Fairgrounds this Friday and Saturday — not sure what they'll have in their booth for certain, but I'd bet a few serious spoons will be onsite.
A cocktail aficionado spends his or her share of time with limes/lemons/herbs/etc. that need cutting, and anyone who works in a kitchen will tell you that an end-grain cutting board is the best, most durable tool for the job, on the non-knife end. Among the Nashville woodworkers making beautiful ones: Ferrell & Co., who have boards like this one, made from salvaged Ash.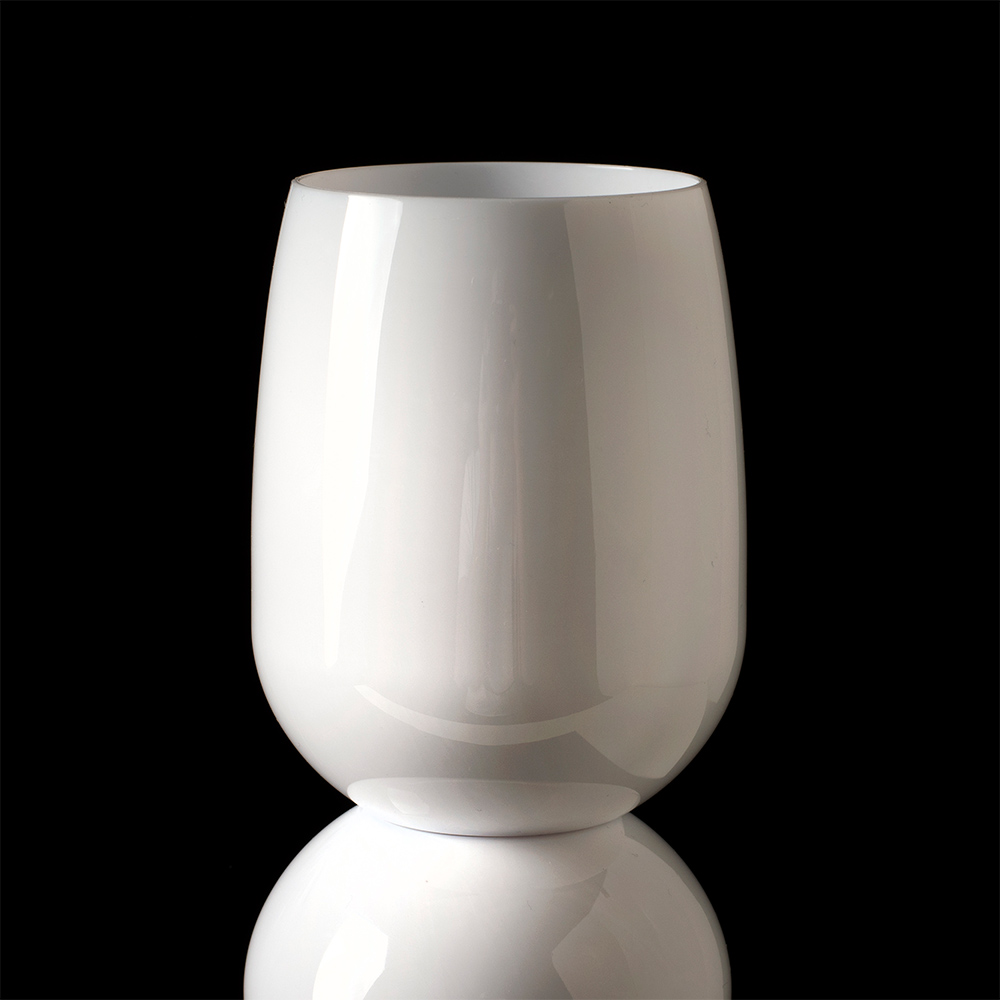 Have clumsy friends? The BPA-free polymer barware symGLASS makes (right here in Tennessee) lets you avoid broken glass without slumming with Solo cups, and they have everything from Old Fashioned glasses to Champagne flutes. Most can be personalized, and all are unbreakable (but still have the heft and weight of glass). I like these stemless white wine glasses in particular — reminds me of milk glass.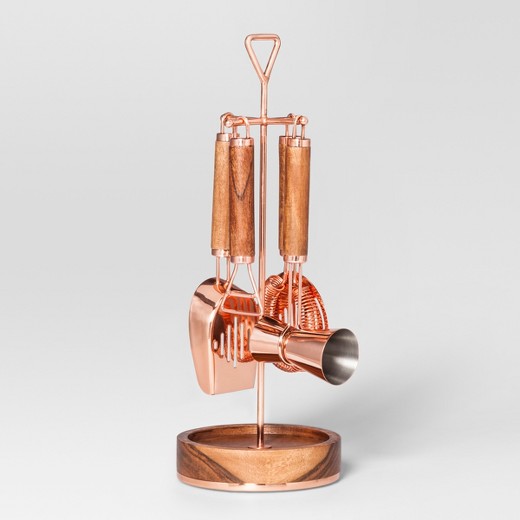 The new Project 62 line launched at Target this fall is really impressive — I try not to nod to too many big boxes, but this Rose Gold barware set with Acacia handles/base is really nice, and really well-priced (at under $30), if you have a loved one who leans toward the glamorous side of the style spectrum.
See above — but can't help but love the exposed brass welds and cool angles on this flask. Wouldn't mind one in my stocking, honestly.
There's your last stocking stuffer, done, via one of Nashville's own.
Hope you found a few of these useful. If you have any other fitting suggestions, I'd love if you dropped them on the TJ Anderson Homes Facebook page.
Looking for a new home in Nashville with the perfect home bar? Reach out and let me know if I can help you find it!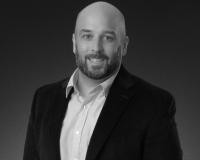 Author:
TJ Anderson
Phone:
615-364-1530
Dated:
December 5th 2017
Views:
198
About TJ: TJ Anderson is a Nashville Realtor with Benchmark Realty who's helped countless clients both buy a h...