Nashville Area Open Houses With Beautiful Fireplaces Ready For Stockings To Be Hung
by TJ Anderson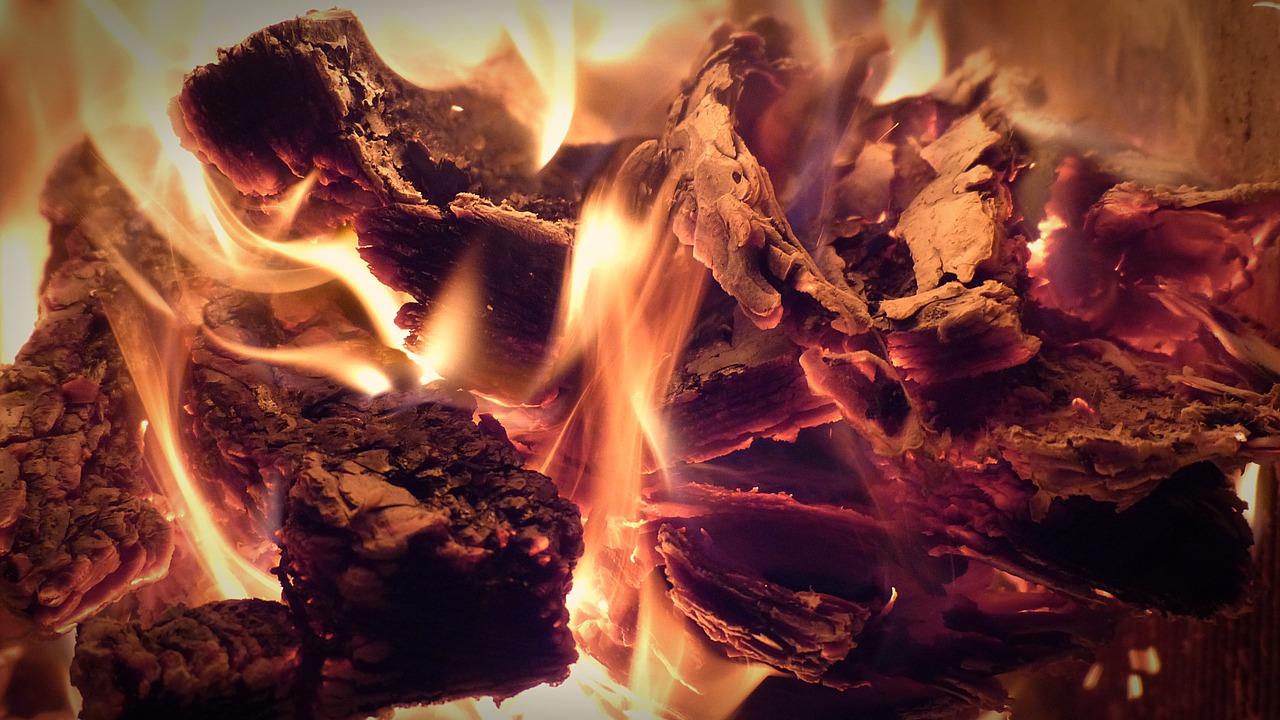 I hope everyone got to spend a restful Thanksgiving with loved ones, overdoing it on pie (and maybe medium-doing it on wine).
Now with that holiday down, we've officially moved into prepping-for-Christmas mode in our house. So while I was looking at the Open House landscape in the Nashville area for this weekend, I had stockings hung by the chimney (with care) on my mind.
I picked out just a few of my favorite fireplaces and mantels (inside nice homes all around Middle Tennessee), in case you're in the middle of a house hunt and hoping your next place is ready for some serious yuletide joy.
First, the broader picture:
Then, my picks:
1124 Stainback Ave
Nashville, TN 37207
$349,900
Gimme an "Amen" if your heart grows three sizes whenever you see a well-restored historic fireplace. Throughout this totally renovated 1928 home in the steadily rising Cleveland Park corner of East Nashville, timeless taste shines through. It's more than apparent that everything has been updated and upgraded, but never to hide the home's history — just to enhance it. I'm loving the subway tile, shaker cabinets, farmhouse fixtures and — absolutely my favorite part — this beautifully whitewashed brick fireplace, ready to share space with a twinkling tree. Open Sunday, 2 to 4 p.m.
383 Shadow Creek Dr
Brentwood, TN 37027
$875,000
I tend to get overexcited about historic fireplaces, but newer homes can bring serious beauties too, like this stone stunner in Brentwood. Picture driving up to see a beautiful tree in that wall of windows, stockings hung on the stone mantle with decorations placed all around the built-ins… I'm already feeling festive. Pass the nog. Open Sunday 2 to 4 p.m.
6698 Hastings Ln
Franklin, TN 37069
$949,900
I haven't been shy about my appreciation of shiplap as an attention grabber and charm-adder, and one of my favorite applications is around a fireplace, like this one in Franklin. I particularly like here how the throwback style of the shiplap is paired with warm stone and a chunky wood mantel. The new-construction home's design is largely clean and sleek, but that area brings in a pocket of rustic coziness. Perfect Christmassy coziness, I'd say. Open Saturday and Sunday, 1 to 4 p.m.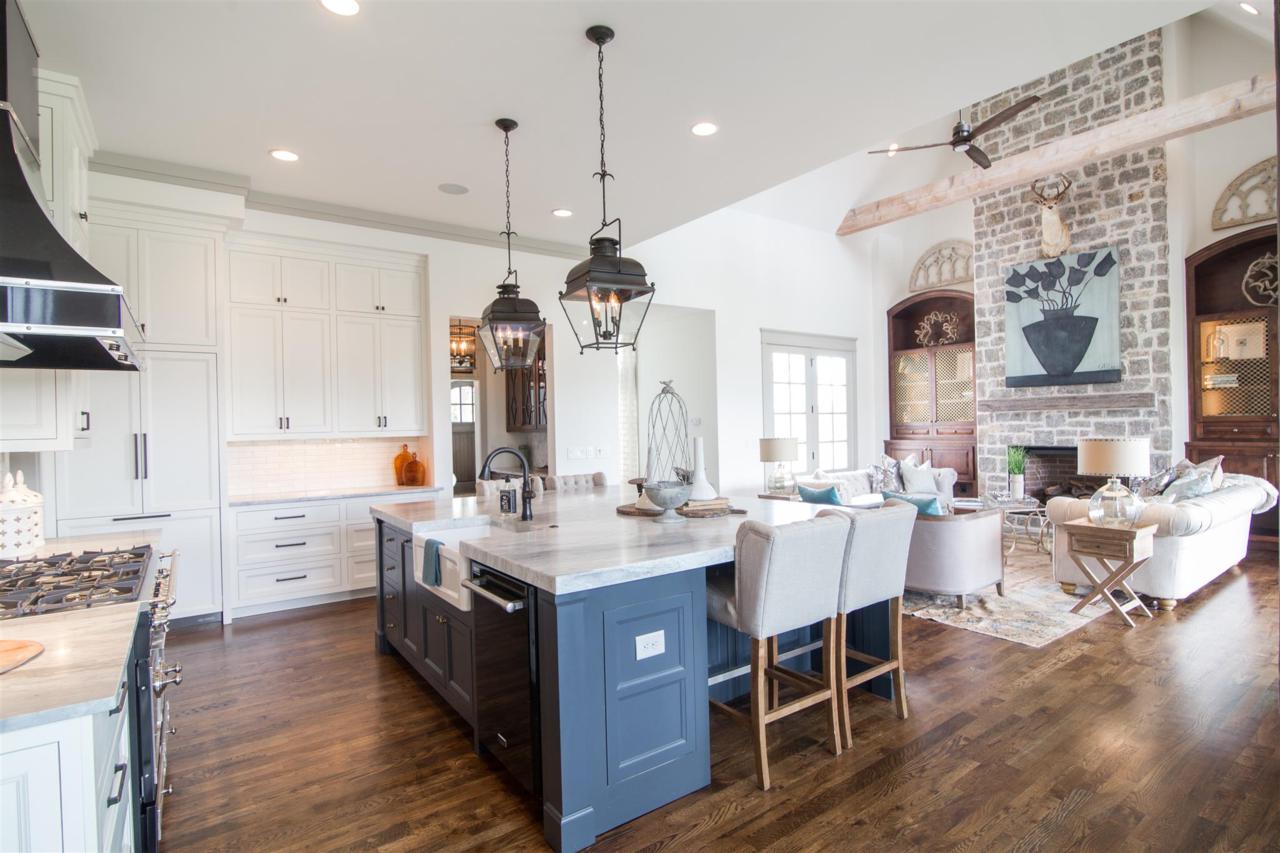 7000 Lanceleaf Drive
College Grove, TN 37046
$1,280,000
I've gone on and on about this community already, in part because of its amazing golf course. But looking at this Hideaway at Arrington home, I think it's easy to see why I'm so taken with the place. These homes are full of luxury and, by and large, driven by the classic aesthetics that I consider home-design home runs. This open kitchen and sitting area give me all the Christmas tidings — sitting together around the fire while the pies are cooking in the kitchen, passing around gifts under that spectacular high ceiling. (Maybe opening a new set of clubs… guy can dream.) Open Saturday noon to 3, Sunday 2 to 4 p.m.
Looking for a place with the perfect fireplace? More concerned with a dream kitchen or the mother of all closets? Let me know what's on your wish list — I'd love to track your dream home down.
Properties are listed with their own respective real estate firms, and not under agreement with TJ Anderson and/or Benchmark Realty, LLC.
Author:
TJ Anderson
Phone:
615-364-1530
Dated:
November 25th 2016
Views:
404
About TJ: TJ Anderson is a Nashville Realtor with Benchmark Realty who's helped countless clients both buy a h...