Nashville Easter Fun For Grownups
by TJ Anderson
This weekend brings Easter Sunday, and while a lot of the celebration part of Easter is geared toward kids — from egg hunts to baskets — those of us without kids don't need to be left out of the celebratory fun.
Any number of blogs and publications around town can direct you to kid-friendly stuff to do and take home. I pulled together a list of Nashville-centric Easter fun for us bigger folk here, from things to eat to things to do. Personally, I think we have some pretty great options...


Hit Oyster Easter
Long-running celebration of spring Oyster Easter (now it its 53rd year) is designed explicitly for us growed folks, with oysters (obviously) and Cajun food from South Street for snacking, Blackstone beer and wine for drinking, music, an Oyster King and Oyster Queen race and lots more. If you have a seersucker suit or sundress you've been dying to break out, it's a great excuse to do so, too. The party's held Saturday, April 4 from 1 to 5 p.m. at Historic Travellers Rest Plantation & Museum (636 Farrell Pkwy, in Nashville). Tickets run $65 in advance, $80 at the door, and admission is 21-and-up.
Get yourself a cheesy Easter basket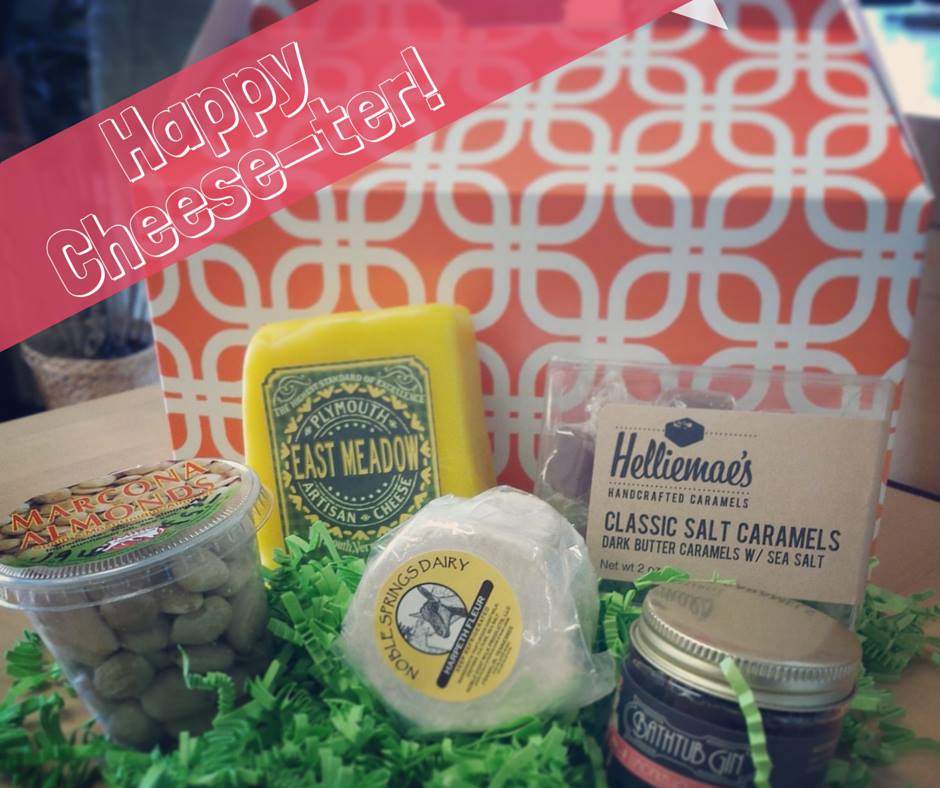 If you're a serious cheese lover, you're probably already plenty familiar with local artisan cheese shop The Bloomy Rind. They've pulled together an Easter basket for adults that trades out the chocolate bunnies and marshmallow peeps for Noble Springs Dairy goat cheese, Marcona almonds, Bathtub Gin jam, caramels (or truffles) and more. Definitely wouldn't mind getting up Sunday morning to see this on the kitchen counter. Drop Bloomy Rind-er Kathleen a line to order it at kathleen(at)thebloomyrind(dot)com; the shop is located at 501 Gallatin in East Nashville.
Make some tattooed Easter eggs
If you really miss those days of turning your fingertips pastel in PAAS Easter egg dye cups but want to retain at least a little bit of your adulthood, give this idea from Edible Nashville a try, and hit your eggs with some rub-on tattoos from the craft store. (The above choices from EN are stylish, but I imagine you could go a little more Sons of Anarchy with your eggs if you do a little tattoo-hunting.)
Pig (i.e. bacon) out on some special Easter candy
Local confectioner Chocolate F/X takes the Easter candy game up a couple dozen notches. Check out these Easter eggs — when you snag a carton, you're getting three bacon caramel eggs and three bacon toffee eggs. A far cry from the old Cadbury Creme Eggs. (The shop is located at 1006 Fatherland St., #306A, in Nashville.)
Put a French twist on your Easter treats
Decorated hard-boiled eggs are fun, but don't always get eaten, necessarily. Bet these still thoroughly Easter-colorful options will: Nashville macaron makers Le Macaron have special Easter flavors (and colors) up for order, pictured above. They're Raspberry (pink shell with raspberry jam), Peach (peach shell with Peach Truck peach jam), Lavender (purple shell with lavender buttercream), Pistachio (green almond and pistachio shell with pistachio cream filling), Lemon Ginger (yellow ginger-spiced shell with lemon buttercream filling) and Chocolate (blue shell with cocoa nibs with Olive & Sinclair Chocolate Co. dark chocolate ganache). Looks seriously festive, sounds seriously delicious. A dozen (the minimum order) runs $19.63 (plus tax), and you have until March 31 to snag these special Easter macarons, via the Le Macaron website.
Snag a Loveless Cafe Easter ham
Hosting Easter dinner? Do it up right, and with a Nashville twist, by snagging an Easter ham from the Loveless Cafe. They have the traditional salty-delicious country ham or sweeter sugar- and salt-cured, spiral-sliced ham; can't go wrong. The Loveless is located at 8400 Highway 100 in Nashville.
Have any grown-up Easter options to add? I'd love to hear your suggestions — weigh in on our Facebook page. And if you're thinking about kicking off spring by selling your home and/or buying a new one, we're always here to help. Drop me a line!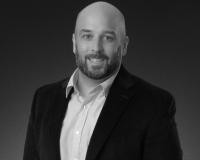 Author:
TJ Anderson
Phone:
615-364-1530
Dated:
March 29th 2015
Views:
1,026
About TJ: TJ Anderson is a Nashville Realtor with Benchmark Realty who's helped countless clients both buy a h...