New Craft Beer Breweries Coming To Nashville
by TJ Anderson
Williamson County should be getting a new craft beer provider this year — the Nashville Business Journal dropped news this week about Mill Creek Brewing Co., which is aiming to open its taproom in Nolensville near its namesake creek late this fall.
We're already getting a chance to try out Mill Creek's creations, too. According to the story, the brewery's first brew, "a citrus-infused wheat beer called Lil Darlin'," is headed for local bars and taprooms next week. When the space opens up, we should expect "approachable craft beer," co-founder Chris Going told the Business Journal.
As more proof that Nashville's craft beer scene has only begun to boom, Mill Creek is just one of many craft breweries working on opening in the coming months. Curious about some of the others? Here are a few we've heard about recently:
Smith and Lentz Brewing Co.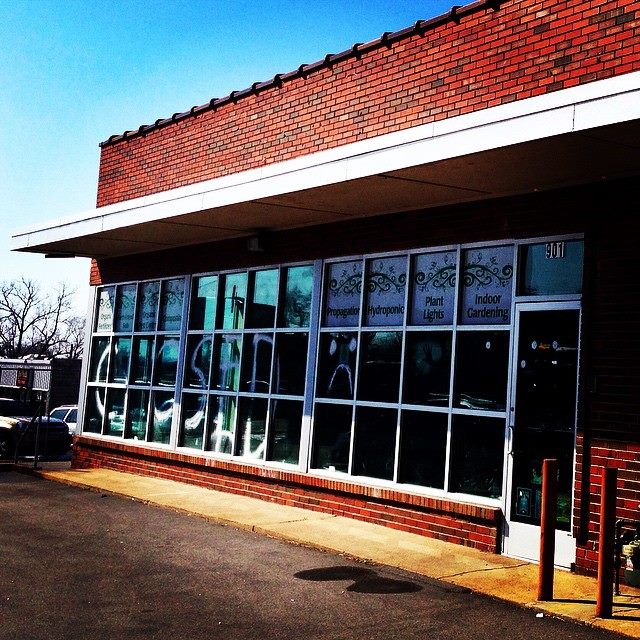 Smith and Lentz Brewing Co. was initially set for SoBro, but a building fire brought about a change in plans. A few months back, cofounders Kurt Smith and Adler Lentz announced that they'd settled on the former Worm's Way space at 903 Main Street in East Nashville for their in-the-works microbrewery. Demo started in March; brewing equipment was delivered in May; the beginnings of the bar were going in today. Soon enough, we should get a taste. Though Smith and Lentz are planning to do plenty of experimenting with hops and yeast strains, they give some idea of what to expect to taste there regularly: "Smith & Lentz is all about a dry, aromatic IPA and a German-Pils."
Southern Grist Brewing Co.
East Nashville
Another shuttered East Nashville business gives rise to a brewery — the former Boone & Sons market on Porter Road is due to become Southern Grist Brewing Co.'s home. The new owners are shooting for a fall opening, last we heard, and according to an update in Tennessee Craft Beer magazine, "They plan to offer beers such as Passion Fruit Berliner Weisse, Gose and a hibiscus wit bier."
French Landing Brewing Co.
This one's been a long, long slog — we heard about French Landing Brewing Co. planning to open up a brewery and brew pub on Church Street, with a focus on ales, back in 2014. Initial plans were to be open late this year, but the last update we saw noted that "a string of construction related setbacks" makes that look more like sometime in 2016.
Fat Bottom Brewing
This isn't a new brewery, of course, but they will have a new home — Fat Bottom announced in June that they'd be leaving their longtime home of East Nashville for a new space at 800 44th Avenue North, in The Nations/Historic West Town, in order to grow. The new place will bring some new beers, too: Founder Ben Bredesen said he's hoping to add sour beer and barrel-aged beer to the mix. He's aiming to open the new place in January 2016.
Are there any other new craft breweries in the works around Nashville that I should know about? Have some early experience with the beers any of these folks are brewing? Drop by our Facebook page and let me know!
Author:
TJ Anderson
Phone:
615-364-1530
Dated:
July 8th 2015
Views:
3,172
About TJ: TJ Anderson is a Nashville Realtor with Benchmark Realty who's helped countless clients both buy a h...