Next up is Sampson, an 11 month old, Pit-Bull/Sharpei mix, with lots of playful energy. I got the opportunity to play with him today, and he is a wonderful soul!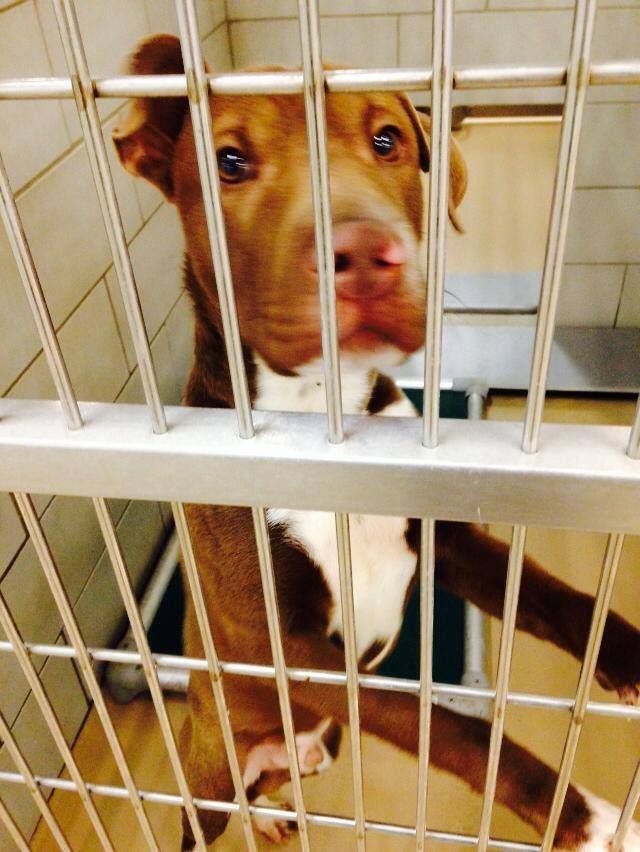 The caring people at Animal Control have been busy, especially this past week, as Nashville temperatures have hit all time lows. Animal Control has been fielding calls from concerned neighbors, as they call in about dogs that have been left outside in WAY below freezing temperatures.
YOU CAN HELP! Check out what the Humane Society says to do when you see animals in danger due to weather.
On a local level,
If you know of a dog outside with no shelter, please call the police at 862-8600. They are supposed to respond immediately. The law requires a shelter with a floor, 3 walls, and a ceiling. Crates and kennels don't count as shelter. The shelter must protect the dog from the rain or snow.
And here's Cyrus!
We'll let him tell you about himself:
I'm a terrier mix so of course I'm full of energy, alert and I love to play. Let me work off some of that energy and I'm ready for love, especially if you'll scratch behind my soft ears. I'm a happy boy; my tail wags non-stop and my smile reveals my spotted tongue. I came here as a stray but someone has given me a little training -- or maybe I'm just a fast learner. I seem to be housebroken and if you ask me to sit, I'll wait patiently for you to throw a toy. I know it's cold outside, but if you take me home, I'll warm your heart.
We also ran into this little guy, Bouncer, who is available too. We are not sure what breed he is, except for ridiculously cute!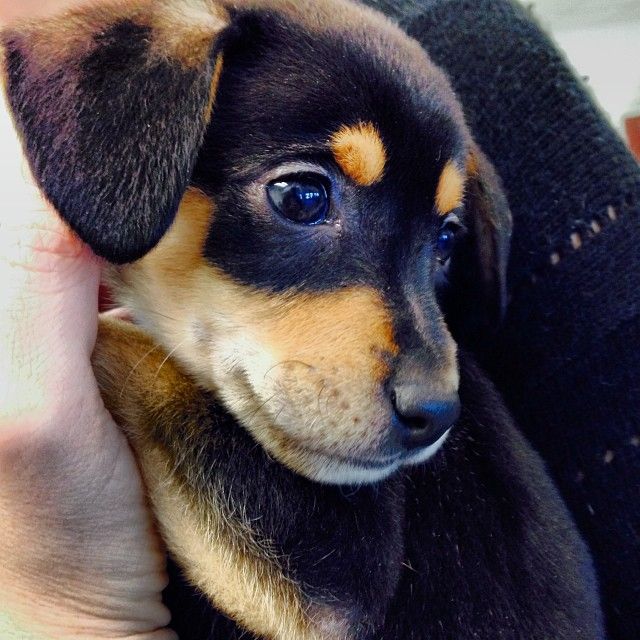 Thank you Nashville for the support! Also, know that we at TJ Anderson Real Estate Partners will sponsor the adoption of a dog in our clients names upon closing of your home!
Oh yeah, My own pound puppy, Ella, says thank you too! After all, what's better than a dog?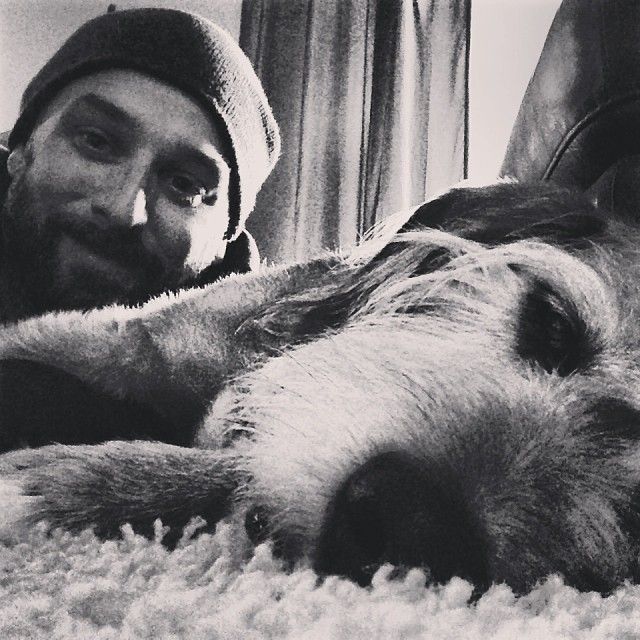 -TJ Anderson