Surprisingly Valuable Stuff You Might Have Hiding In Your Home
by TJ Anderson
Moving into a new home can be a stressful (and fairly expensive) process. As much as I pride myself on doing everything I can to make homebuying as frictionless as possible, that's one part I can't do much about.
I can, though, offer this reminder: While you're packing and purging, keep in mind that there might be a little cash hiding in your clutter that could help with the move costs.
I'm not going to point out anything obvious; we all know that antique furniture, vintage dishware and comics and records can be valuable. But there's a surprising amount of stuff that's not really that old — items you almost definitely had if you grew up between the '80s and aughts — that actually fetch a good couple of bucks nowadays.
So if you're getting ready to move, or your parents are hassling you to clean your stuff out of their basement, maybe take a look to see if you have any of this stuff lying around, before you toss the lot in the trash.
Surprisingly valuable items you might have in your attic or basement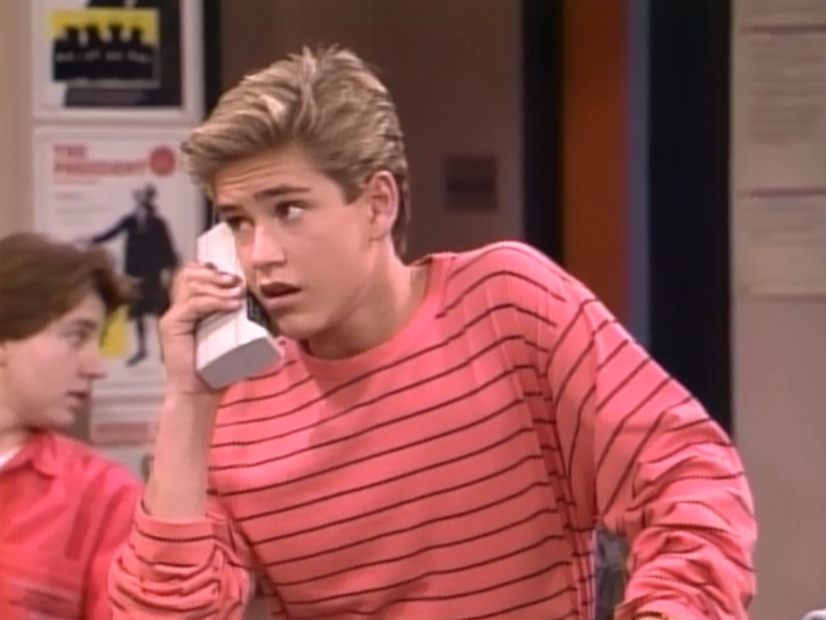 First-gen iPhones and other cellular relics
It kinda feels like smartphones have been with us forever, but the first iPhone only hit the market in 2007. And here, less than 10 years later, those first-gen models are going for a mint. I've seen a lot of used ones in really good condition with all the packaging go for about $400. I've even seen an empty box go on Ebay for $30 to $40. On the odd, odd chance you bought an extra iPhone and never opened the box, you sure were smart, because those routinely sell for upwards of $20,000.
iPhones aren't the only old cell-phone goldmines — those massive, Zack Morris-style Motorola brick phones from the '80s/'90s routinely go for $250 or so too. (Granted, they cost thousands new, but hey…)
Your old boombox
There's still a faction of people in full '80s-redux thrall, and when it comes to accessories, few things make a statement like a real-deal, period-accurate, over-the-shoulder boombox. Like anything, it all depends on the specifics, but that gray Panasonic tons of kids had in the '80s routinely goes for $400 and up on auction sites.
Band T-shirts
Grown-up metalheads, here's your time to shine. I've seen Metallica, Anthrax and Iron Maiden T-shirts from the '80s go for hundreds of dollars. You '90s kids might have some treasures too: Poke around sold eBay listingsm and you'll see tour T-shirts from Bad Religion, Sonic Youth, Nirvana, all hundreds of dollars too. Those of you kicking yourselves for your post-college clothes purge: I feel you.
VHS tapes
When was the last time you fire up the VCR? Or the DVD player, for that matter? That box dusty VHS tapes might seem like junk, but there's actually a pretty decent collector's draw for some items. Caveat: The likelihood that you have a rare, really valuable tape is kinda small. But it can't hurt to look. Especially if you were a collector at one time. Large lots of particular special-interest stuff — wrestling videos, skateboarding, rare horror — often go for hundreds.
Older game systems and games
Have a bunch of original Nintendo games? Bundle them in a lot, and you can snag hundreds. Some games are particularly valuable — in sold eBay auctions, I've seen factory-sealed Super Mario go for hundreds on its own, and original copies of the rare NES game Little Samson fetching over a grand. If, by chance, you have an unopened NES Deluxe set, you've probably got thousands sitting there. It's not just the original NES system, either — Super Nintendo, Sega Genesis, Dreamcast, old Gameboys — all that stuff'll usually net you enough to buy a PS4 or something.
Popular dolls and toys that aren't that old
You might be surprised by which not-quite-vintage toys can snag a nice chunk of cash. Vintage Barbie is consistently a winner, but many of her limited-run friends from more recent years have a lot of value too. Vera Wang bride Barbie from 2008 and 2001 Queen Of The Prom Barbie have both snagged decent cash on auction sites. Might wanna check the attic to see if you had some lucky foresight.
But it's not just Barbies, and it's not just dolls. I've developed kind of a thing for vintage diecast toy cars from the '30s and '40s, which (unfortunately) run a good few bucks. But again, it's not just super-antique-y wheels that people want. Check your old Hot Wheels — Treasure Hunt sets from the '90s can go for hundreds, even more than a grand. Even more surprising: original Super Soaker water guns can go for hundreds, WWF and He-Man figurines and Teddy Ruxpin talking bears can be valuable too. Worth a look through the old toy box.
Not antique, but certainly not state-of-the-art cameras
Once again, what we think is outdated tech is someone else's treasure. If you have an old Polaroid laying around somewhere, do a little research before you ditch it. Sometimes they're worth very little, but folding Land Cameras from the '70s can be worth hundreds, and so can blocky SLR 680s from the '80s. (Kodak instants, on the other hand, not usually worth much.)
Magazines
It probably goes without saying that really old magazines — super early Rolling Stone, 1940s Saturday Evening Post — tend to have a lot of value. But again, if you saved a bunch of issues of publications that focused on stuff like wrestling and skateboarding in the '80s, or short-lived but heralded titles like interior design magazine Nest: A Quarterly of Interiors (late-'90s to early aughts), you might have yourself a small (few-hundred-buck) windfall.
Help me out — are there some non-antique treasures I'm not thinking of? Share your tips in the comments, or on the TJ Anderson Homes Facebook page.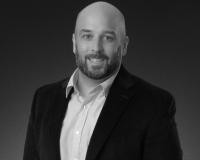 Author:
TJ Anderson
Phone:
615-364-1530
Dated:
October 11th 2016
Views:
694
About TJ: TJ Anderson is a Nashville Realtor with Benchmark Realty who's helped countless clients both buy a h...