Wear Your Nashville Pride On Your Walls
by TJ Anderson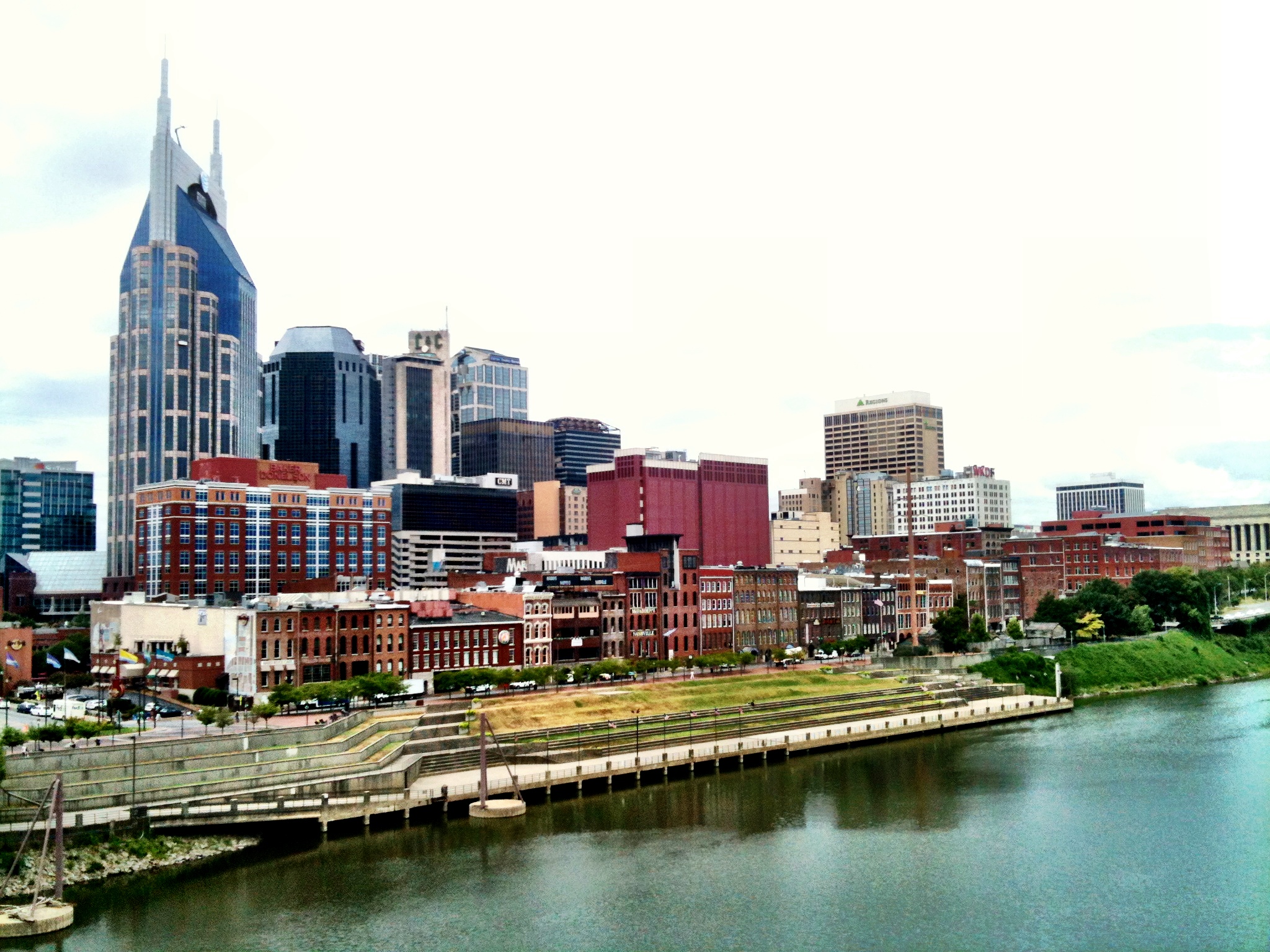 When you move into a new home, it sometimes feels like the hardest thing to nail, as you're furnishing and decorating the rooms, is the finishing touches. Art, decor, knick-knacks.
Those final touches tend to be intensely personal, so we can't exactly recommend a catch-all approach to help. But one thing that we do think touches a fairly good cross-section of our neighbors: the desire to share a love of Nashville inside our homes.
In a city full of artists and creative people, it's pretty easy to find cool examples that'll let you do just that. Here, a few of our favorite visual shouts of civic pride, ready to frame and hang in the den, for that now-it-feels-like-home touch:
Nashville 3D wood map
An old map is a common wall-art standby, but — personal opinion — this is a lot more special, and visually and texturally interesting. A collaboration between California company Origin Artwork and Nashville's Oak Nashville, these Nashville 3D maps are made out of wood, with accurate river contours and neighborhood markings, from Sylvan Park to Five Points. You can grab these at Oak Nashville in West Nashville (4200 Charlotte Ave.) or online through Origin. (13x18 print, $180; other sizes available)
DCXV Nashville Skyline special edition electric blue print
The "I Believe in Nashville" murals — in 12 South, Marathon Village, Inglewood and down on Woodland in East Nashville — have come to represent the civic pride of Nashville's creative class (as much as they've become the backdrop for 112 percent of our tourists' selfies). If you wanted, designers DCXV give you the option to hang your own "I Believe" art at home. But I think their mirror-image Nashville Skyline shares the pride with a little more visual subtlety. (12x19-inch print, $20, via DCXV)
Isle of Printing Giant Letterpress Shaded Alphabet prints
Few folks combine Nashville pride and the visually cool like designers/printmakers Isle of Printing. The giant cloud art in the East Nashville Barista Parlor? The can art wall at Pinewood Social? Their work. IOP was also responsible for the year-long Our Town art project, which invited neighbors "to participate in a public art project … the goal of which is to create a portrait of Nashville through a visual conversation of portraits made by its citizens." Scores of Nashvillians took part, and the results are equal parts fun and distinctly Nashville.
If you wanted to wear some Isle of Printing work on your walls, their Giant Letterpress Shaded Alphabet prints are a particularly stylish option that you can personalize. Each letter is $20, and 18 inches square-ish (depending on the letter), and you can spell whatever you'd like… a simple "TN," a full "NASHVILLE," maybe you and your spouse's initials… by virtue of being Isle of Printing's work, anything you spelled would be a nod to our town. ($20 via Isle of Printing Etsy shop)
Native Maps Nashville Neighborhoods Print
Designers and hardcore neighborhood researchers David and Rebecca Harman of Native Maps aren't local, exactly — they're based in Knoxville. But Rebecca's a native Nashvillian, and you see the hometown love in their Nashville Neighborhoods Print, meticulously researched so that every little enclave that makes up our city is represented. (We're one of several cities they've given the once/twice/hundredth-over in that way.) Their hand-pulled acrylic prints on archival paper come in a bunch of colors (this cream on coral, subtler white on grey, more), too, so your Nashville pride can fit your design scheme. ($25 through Native Maps)
Have you come across any other local art that celebrates Nashville and looks cool while doing it? We'd love to see some examples we haven't stumbled on yet. Drop a note on our Facebook page!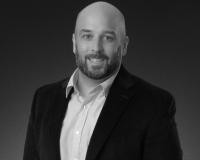 Author:
TJ Anderson
Phone:
615-364-1530
Dated:
November 17th 2015
Views:
997
About TJ: TJ Anderson is a Nashville Realtor with Benchmark Realty who's helped countless clients both buy a h...