What To Do In The Nashville Area If You Plan To Skip CMA And Bonnaroo
by TJ Anderson
We're now into what's probably safe to call the busiest week of every year in Middle Tennessee — the week the CMA Music Festival in Nashville and the Bonnaroo Music & Arts Festival in Manchester converge, bringing tens of thousands of visitors into the area for long days of live music and sunburning.
If you're headed to either one of those festivals, I'm sure you have your plans well in hand, and I hope you have a fantastic time. (Remember to hydrate.)
There is, of course, also a large cross section of our populace that wants nothing more than to stay far, far away from festival festivities. Staying locked safely inside your doors at home: always an option. But if you'd like to get out a little, while steering very clear of CMA/Roo, I might be able to help with a few suggestions.
Here, some things happening in the area over the fests' dates — June 9 through 12 — that'll keep you out of reach of either.
Some non-CMA or Bonnaroo things to do in Middle Tennessee this week
Go see the real stars

The Astronomy experts at the Barnard-Seyfert Astronomical Society host regular Star Parties at parks around town, inviting the public out to admire the night sky with telescopes (and expertise) they'll have on hand. It's a free hang — just bring some bug spray and maybe a beverage or two. The next party is Saturday, June 11, from 9 to 11 p.m. at Long Hunter State Park in Hermitage (2910 Hobson Pike). Just be sure to check out the Astronomical Society's Facebook before you head out; if the weather isn't going to cooperate, they do sometimes cancel.
Be social, be cool, be good to your community

Every year, Nashville's Martha O'Bryan Center — with help from Purity Dairies — hosts Miss Martha's Ice Cream Crankin', a chance to sample dozens of different homemade ice cream flavors and play a part in choosing a new Purity flavor. Local churches/businesses submit flavors to be tasted at the Crankin', and at the end, a winner is chosen and given the honor of becoming the latest to go in a Purity tub. Your $10 ticket ($8 for children) gives you access to all of it, and the funds benefit the O'Bryan Center's work to fight poverty in our community. This year's 31st Annual Purity Miss Martha's Ice Cream Crankin' and Summer Social is set for 3 to 5 p.m. on Sunday, June 12 at the First Presbyterian Church (4815 Franklin Pike, Nashville). Buy your tickets at the Martha O'Bryan Center website.
Go wild

You'll see plenty of wildlife at CMA and Bonnaroo, but if you'd like to get a little more literal, Repticon Nashville delivers. The weekend-long event at the Franklin Fieldhouse (1850 General George Patton Drive, Franklin) lets you eyeball a slew of reptiles and amphibians and learn a bunch about them in the process. If you're particularly adventurous, there's a Proper Snake Handling presentation too. This is particularly cool if there's a young person in your life who's been getting inspired by animals, but hey, giant snakes are pretty exciting even if you're a not-so-young person. This year's Repticon is set for June 11 and 12, and tickets (one day is $10 adult/$5 child, two-day $15 adult/$5 child, 4-under are free) are available online.
Stumble around with a purpose

One Saturday a month, a slew of galleries, shops and venues in East Nashville combine forces for the East Side Art Stumble, a quintessentially East Nashville art crawl, with openings and other events showcasing local artists and makers. It's an excuse to check out local work, explore the East Nashville art scene and maybe see some venues you haven't explored yet. The June event is set for Saturday, June 11, 6 to 9 p.m., rain or shine. Check out the East Side Art Stumble website for a full rundown of participating venues.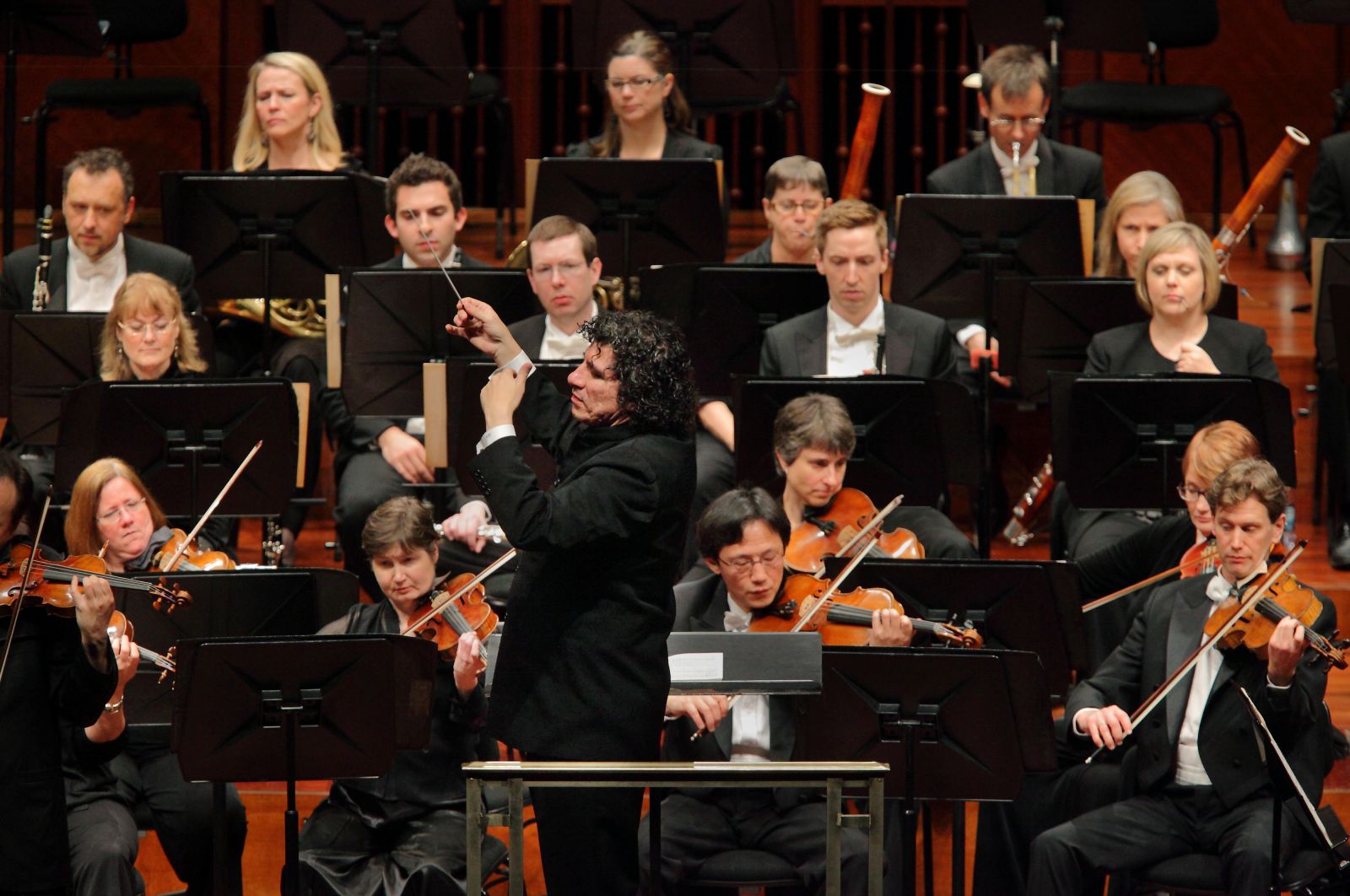 Catch some outdoor live music…

Seems counter-intuitive, maybe, to make a point of skipping CMA and Bonnaroo and still seek out live outdoor music. But the Nashville Symphony's annual free community concerts are a very different experience, to overstate the obvious. We're lucky, being in Nashville, that our world-class Symphony takes the time to provide free performances all around town each summer, giving everyone in the community a chance to enjoy a symphony experience. This week, there are performances at Two Rivers Mansion in Donelson (3130 McGavock Pike) on Tuesday and Cumberland University in Lebanon on Thursday (1 Cumberland Drive). The programs will include time-honored classical pieces and more contemporary works (like the Star Wars theme). More information at the Nashville Symphony website.
Hope those give you some food for thought on a busy, busy week. If you're new to Middle Tennessee, and this is your first fest-explosion week, a word of advice: Tack a little time onto your driving plans, pretty much from today until next Monday.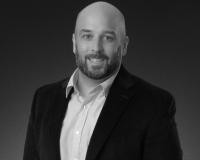 Author:
TJ Anderson
Phone:
615-364-1530
Dated:
June 7th 2016
Views:
868
About TJ: TJ Anderson is a Nashville Realtor with Benchmark Realty who's helped countless clients both buy a h...